Introduction:
Boring under the road is sometimes necessary in certain circumstances. Underground boring contractors are often in demand when there is a need to lay down pipelines or other utilities under a road. When it comes to boring under a road, it is necessary to do the work quickly and efficiently. It must be ensured that the bore drilling activity causes as little disturbance to the surface as possible.
If you are considering bore drilling in Sydney under a road, we suggest horizontal directional drilling as the best approach for under-the-road boring. Below, let's look at some factors that make horizontal directional drilling the best method for boring under the road.
Quick Installation
In horizontal directional drilling, there is no need for digging trenches. This, in turn, saves time as it prevents the requirement of digging up the earth and removing dirt and slurry. This method causes minimum disruptions and is more efficient. It allows quicker installations, which is great for boring under the road.
Cost Effective
When you think about boring under the road, it is important to consider the bore drilling cost of the project. With horizontal directional drilling being a trenchless solution, it can help save costs in many ways. Firstly, quick installation means fewer days of work. And secondly, the project can be handled by a smaller crew. Both these factors mean a cheaper labour cost overall. Additionally, since there is no trench digging, directional boring contractors do not have to pay to dispose of the earth and remove the slurry. Hence, horizontal directional drilling is favoured by many.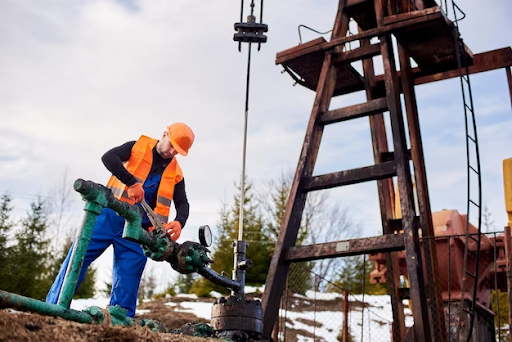 Durable
In the horizontal directional drilling method, the pipes used for bore drilling in Sydney are tough and durable. These pipes are resistant and will stand the test of time – a crucial factor for under-the-road boring. Irrespective of how the terrain may be or how unfavourable the surroundings are, these pipes will remain standing and serve their purpose for many years.
Effective and Convenient
One of the most important things in under-the-road boring is to ensure minimum disturbance caused to the surface activity. With traditional underground boring and digging trenches, it could cause a lot of environmental disturbance to the surface. When you go with horizontal directional drilling, there is almost no disturbance to the surface. The installation time is also quick and regular activity can resume in no time. The latter is a more convenient choice.
At Directional Drilling Australia, we have the expertise and experience in horizontal directional drilling for boring under the road. It is important to choose the right boring contractors who can deliver high quality work at a reasonable bore drilling cost. We always give foremost attention to minor details and ensure the work is carried out responsibly to achieve the best results.
If you need professional services for bore drilling in Sydney under the road, get in touch with our experts. Give us a call at 0408335532 or visit our website at https://directionaldrillingaustralia.com.au/.