This may not be a problem for persons familiar with the complexity of devices for excavating the earth. Trenching and Horizontal Directional Drilling are two of the most discussed approaches if a digging job is at hand.
Both approaches have advantages and disadvantages, and neither one is superior in every scenario. We'll explain to you why one is superior to another so that you can put things in perspective.
1. Trenching
It's the act of excavating a small trench or ditch in the earth. Underground pipeline, cable, or conduit installation, examination, or repair may be more accessible using this technique. You can use a trencher machine or do it by hand. This may be risky since trenches are wider than they are broad, exposing employees to safety concerns, including cave-ins, falls, and fatalities.
This construction equipment may be used to cut pavements, build ditches, or remove roots by the directional drilling contractors. They are available in various sizes, can dig deep, and work across multiple soil types. Several drilling firms additionally utilise trenching equipment because of this.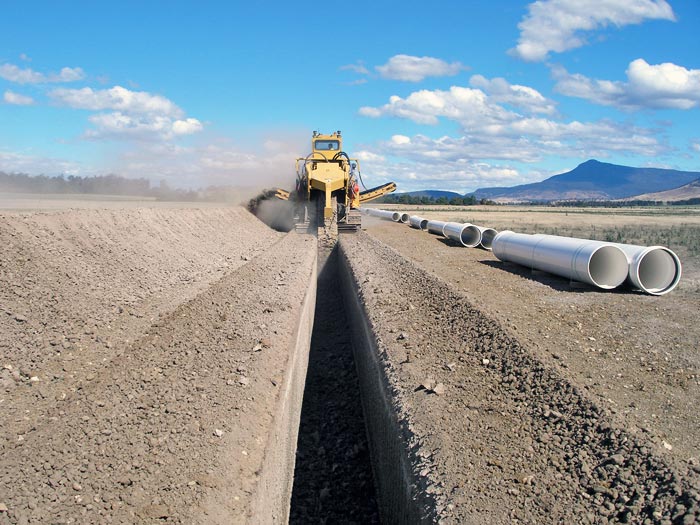 2. Drilling in a horizontal direction
HDD is often regarded as the best technology for digging because of its potential to reduce environmental damage. Directional drilling contractors create a route under the earth while digging to simplify the installation of stormwater mains, sewer mains, gas mains, utility lines and cables. Because HDD doesn't damage the surface, contractors may continue their work even when the underground channel passes under a road, structure, or protected landscape.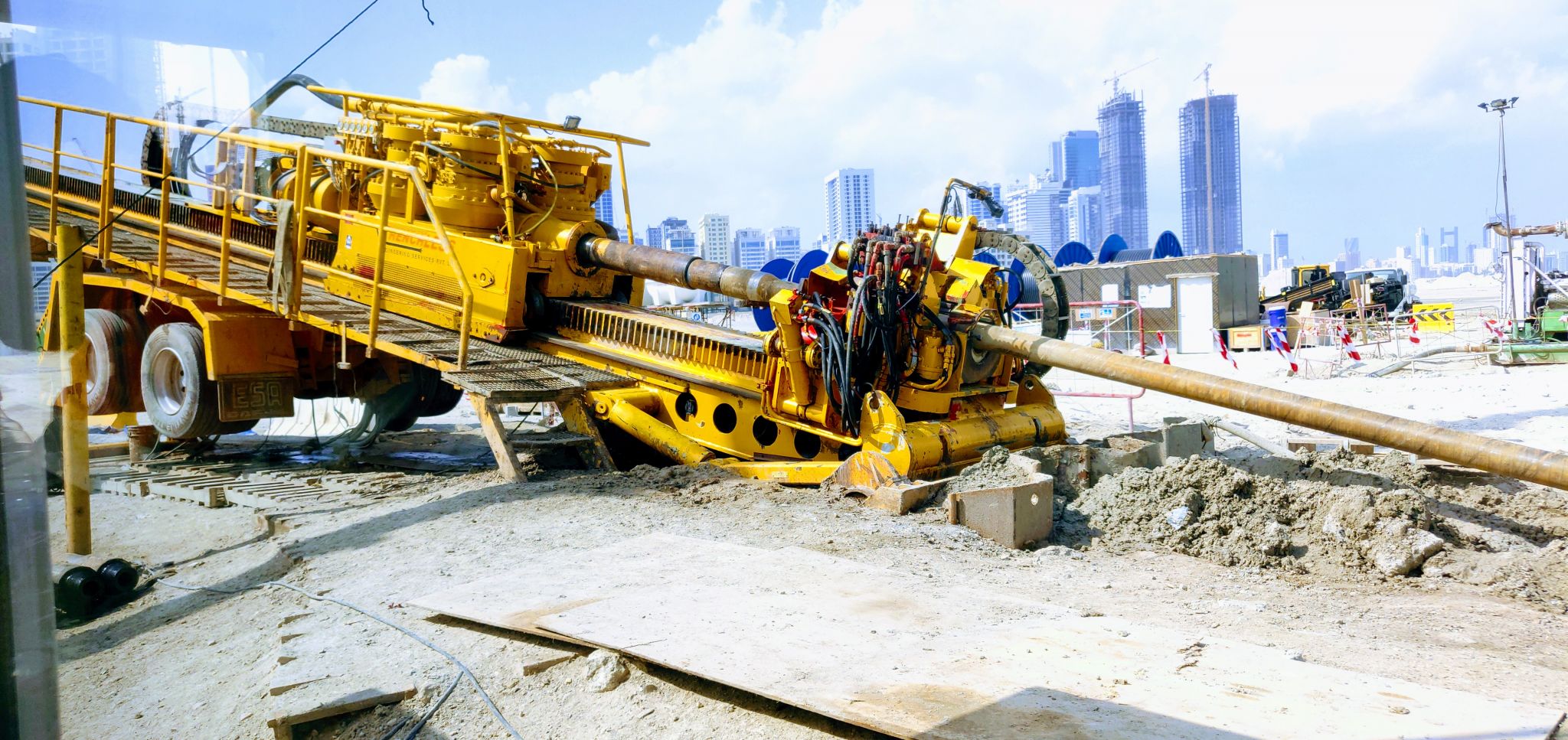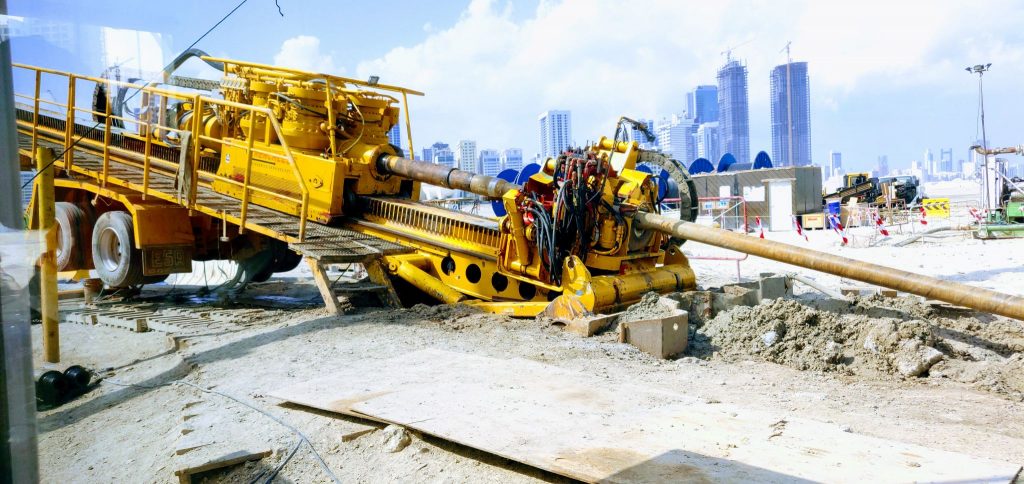 It is, after all, a tunnelling machine that runs horizontal to the ground underneath. If the HDD drilling operator commands it to rise and extend through the surface, it will.
3. Use Directional Boring V/s. Trenching in the Right Situations
Trenching is a common technique for installing pipes and other utilities and minor plumbing repairs. Cables and pipes are laid down and buried by the contractor after a trench is dug. It tends to be cheaper. However, it isn't always the ideal solution for every job; however, if trenching or excavation isn't feasible, drilling companies in NSW (or directional boring) offer a trenchless drilling option.
4. Situations when you don't want to disturb your surrounding environment!
HDD drilling firms that concentrate on directional boring are your only option if you have several barriers on your land. Trenching is a good alternative if you're building pipes or other facilities in an open area. Still, direct boring is preferable if you don't want to disturb the surrounding areas. There's no need to return to the drill site to reinstate the attached area.
Drilling in a congested location like a highway may be done without generating traffic bottlenecks, thanks to directional boring.
5. When time is of the essence
Trenching is a time-consuming process because of the harm to the surrounding region. When it comes to road repairs, restoration might take a long time.
Is there a building project in your rear-view mirror? If you use drilling companies in NSW specialising in directional boring, you won't have to spend any time fixing the natural area. You can't say the same about typical trenching for pipeline installation.
6. For those who have a limited budget
Soil replacement alone will not be enough to restore the affected region around the drill site. Even worse, you'll have to replace damaged cables or pipelines in addition to repaving the roadways. No harm is done to the surface because of the lower level of disturbance — the more money you can save by cutting down on repair time, the better.
Conclusion!
Only the terrain in which they are used reveals the Horizontal Directional Drilling and trencher machine's strengths and weaknesses. It may cost more, but directional drilling equipment saves time and money during cleaning and repair. Furthermore, HDD seems to be the only viable option when ground barriers like roads, buildings, and other buildings are in the way.